Welcome to the accSone Shop
You can order our products directly at this accSone-Shop. You can pay per

or bank transfer. In case you like to pay via bank transfer, please select "Change Payment" and then "Manual bank transfer (with IBAN)" during checkout. This will give you an invoice with an IBAN number. If you are located in a country that is not supported by PayPal we have good experience with using Wise (www.wise.com) for money transfer using an IBAN.
You will get the accSone products against prepayment. accSone software is delivered via a delivery mail. That means you get a license key and a download-link sent by e-mail. Please make sure to check your spam folder after checkout. Delivery costs will not arise.
You may be interested to take a look at our Pricing Guarantee.
During checkout VAT will be removed if you buy from outside EU.
Granular synthesis VST2/VST3/AU/AAX plug-in for Windows and macOS
Price without VAT (outside EU):
242,86 €
Upgrade/Crossgrade from all older crusher-X, crusherX-Mac!, crusherX-Studio! and crusherX-Live! versions to crusher-X 10
Price without VAT (outside EU):
83,19 €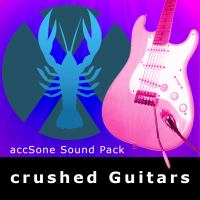 120 crusher-X patches. Granulize your licks!
Price without VAT (outside EU):
41,18 €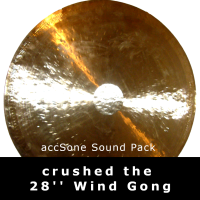 120 crusher-X patches. Push the grains to the next level: Dedicated for real sound experimentalists!
Price without VAT (outside EU):
41,18 €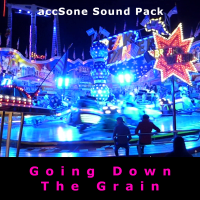 148 crusher-X patches. DJ/Dance/Trance/Techno and MPE
Price without VAT (outside EU):
57,98 €